Description
One of the town's key industries is the LD Celulose paper mill, a joint venture between Lenzing, an Austrian company and the world's largest producer of cellulose fiber, and Dexco, a Brazilian company and the largest wood panel producer in Latin America. The new Indianópolis dissolving pulp mill, with an annual capacity of 500,000 tons, is one of the largest and most energy-efficient mills in the world.
Products Used
The active ingredients in PENETRON ADMIX generate a non-soluble crystalline formation throughout the pores and capillary tracts of the concrete. These crystals permanently seal micro-cracks, pores, and capillaries against the penetration of water or liquids from any direction; this makes the concrete impermeable with an increased durability and service life.
PENEBAR SW, swellable waterstop strips which create a physical barrier against water penetration through cast-in-place concrete joints, permanently sealed the new concrete joints of both the water storage tanks and the wastewater treatment plant.
Related Media Releases
August 15, 2023
Penetron Technology Enhances Durability – and Service Life – of Brazil's Giant New Paper Mill
Products Used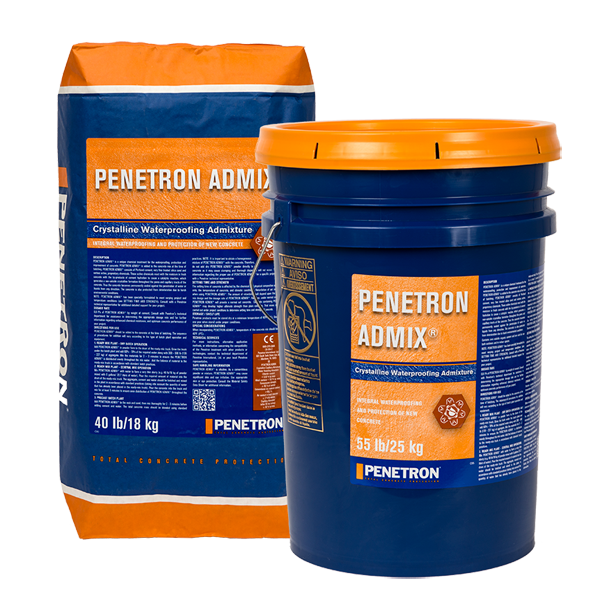 PENETRON ADMIX
Crystalline Waterproofing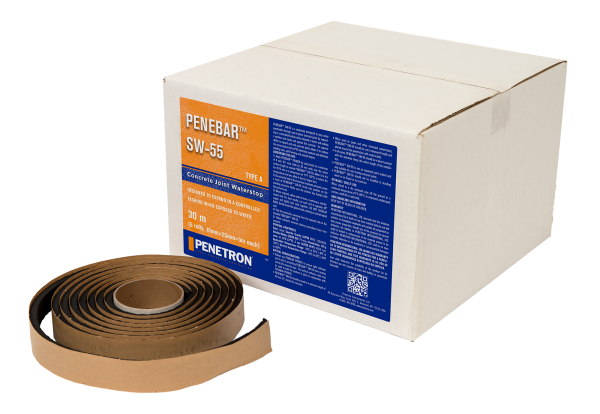 PENEBAR SW-55
Waterstops